The Norwegian Association for Women's Rights (NKF) is led by the Executive Board (arbeidsutvalget) on a daily basis.
The National Board (landsstyret) meets yearly, and is responsible for setting broad policy directions. The National Board consists of the members of the Executive Board and the Presidents of the local branches.
Both the Executive Board and the National Board are chaired by the NKF President.
Executive Board
Marit Nybakk – President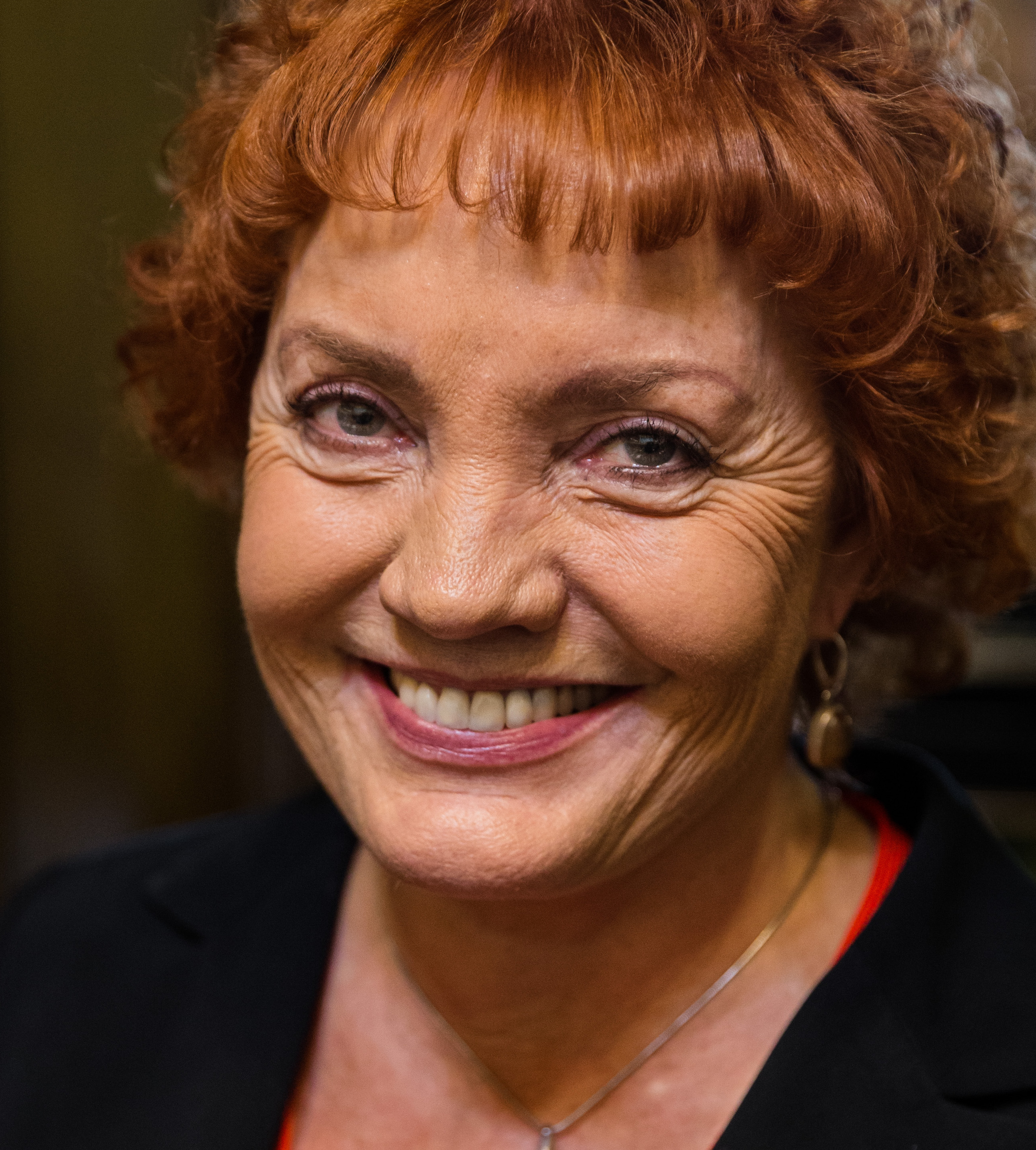 Marit Nybakk is a Member of Parliament for the Labour Party. She was President of the Nordic Council in 2013.

Turid Lilleheie – First Vice President
Hilde Bojer – Board Member
Tone Brekke – Board Member
Hilde Rognlien Johansen – Board Member
Vigdis Lian – Board Member
Christine Loewe – Board Member
Susanne Skjørberg – Board Member
Gunhild Vehusheia – Board Member
Anne Cathrine Berger – Alternate Board Member
Ruth Vatvedt Fjeld – Alternate Board Member
Kari Gjesteby – Alternate Board Member
Kari Kjenndalen – Alternate Board Member
Randi Ohna – Alternate Board Member
Lise Tostrup Setek – Alternate Board Member
Ingrid Tungen – Alternate Board Member
Other members of the National Board – Branch Presidents
Tove Pemmer Sætre – Bergen
Turid Lilleheie – Drammen
Karin Beate Theodorsen – Oslo